Discover a range of helpful furniture advice when it comes to sofas for your home with our furniture blog. We're here to help you not only find furniture in Sydney, but offer tips on selection, colours, design, materials, fabrics, sizing and plenty more.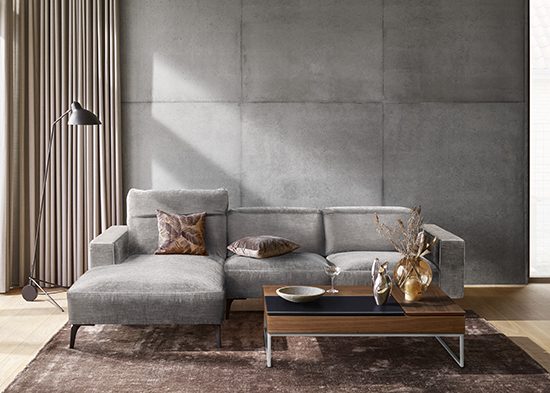 Find some living room ideas, tips and inspiration for your living room. HOW TO PLAN AND DECORATE YOUR LIVING ROOM ...
Read More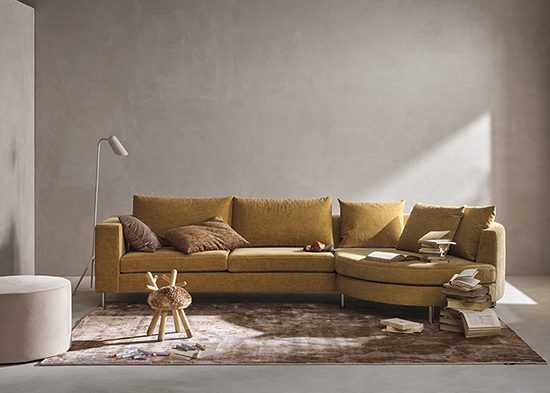 We're giving you our tips for the 5 best sofas in Australia! Finding the right sofa or lounge can be ...
Read More