5 Best Sofas in Australia
We're giving you our tips for the 5 best sofas in Australia!
Finding the right sofa or lounge can be quite the task particularly when it comes to design, size, colour, look and feel- those are elements you want to take into consideration when buying your next sofa.
Don't compromise on style or comfort with these top-quality sofa designs. Here's a list of the top 5 sofas and lounges by BoConcept that will be the ultimate furniture piece in your living room.
1. Indivi Rounded Chaise Lounge (Best for Unique Design)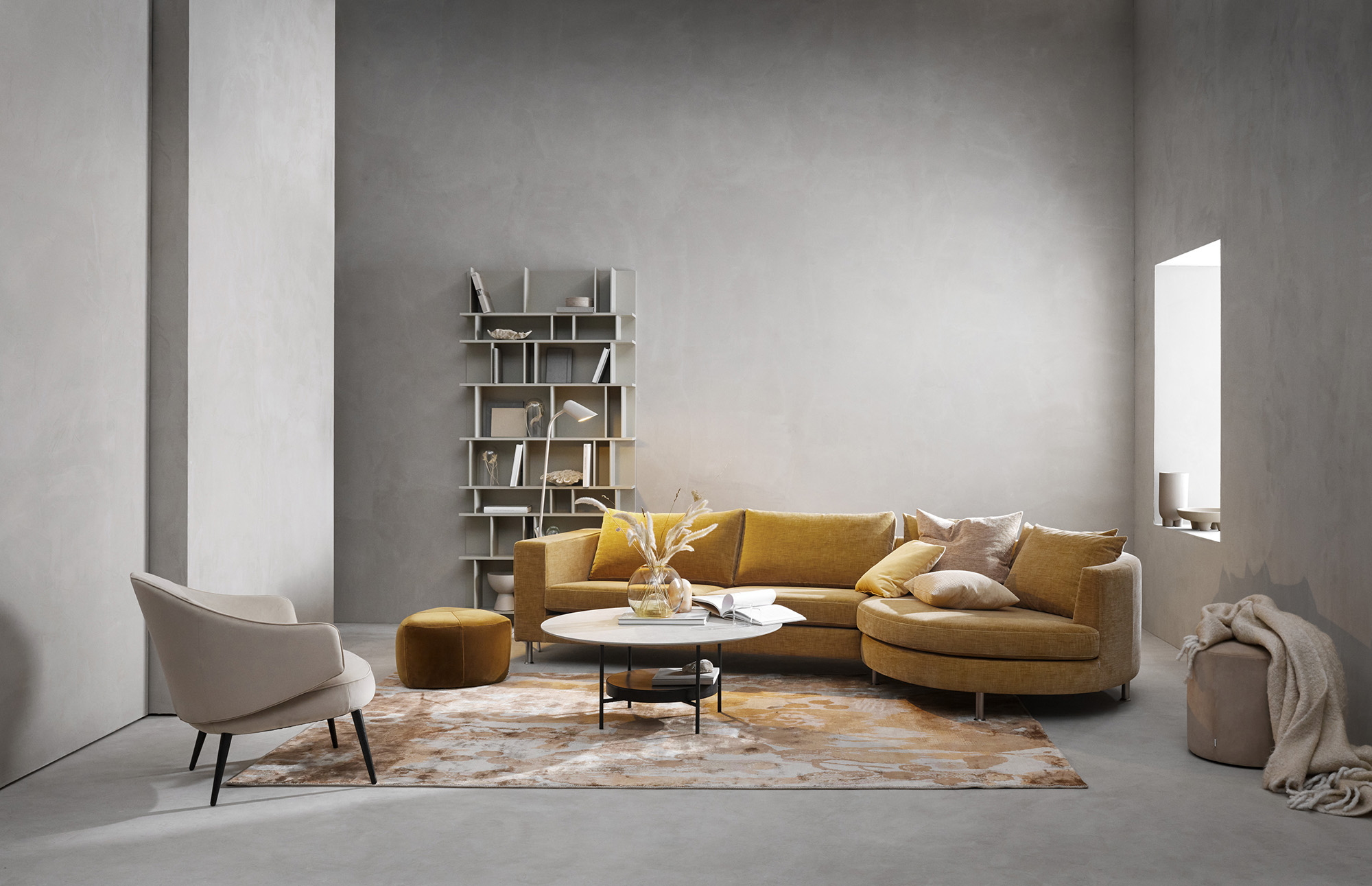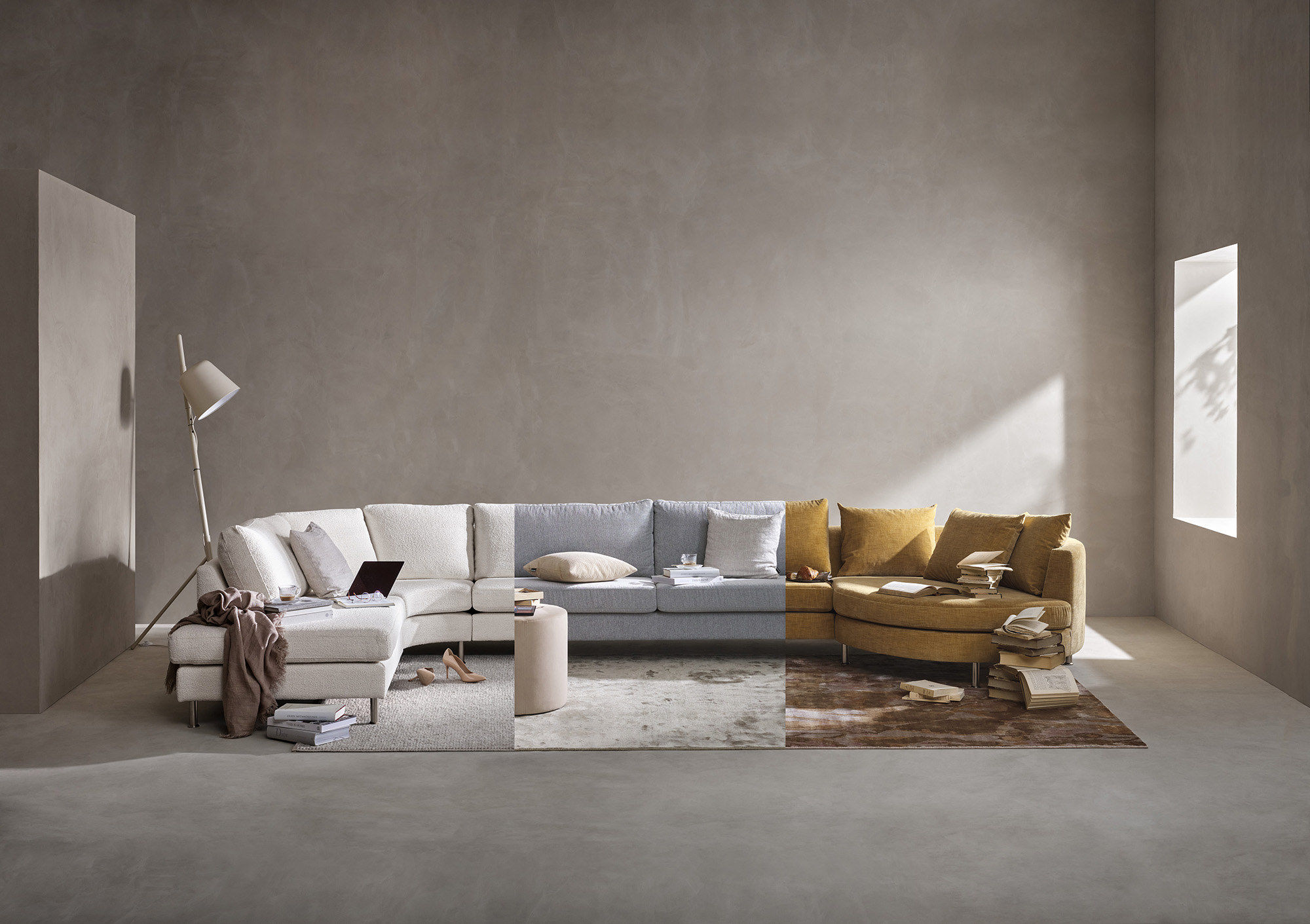 2. Osaka 3- Seater Sofa (Best for Compact Spaces)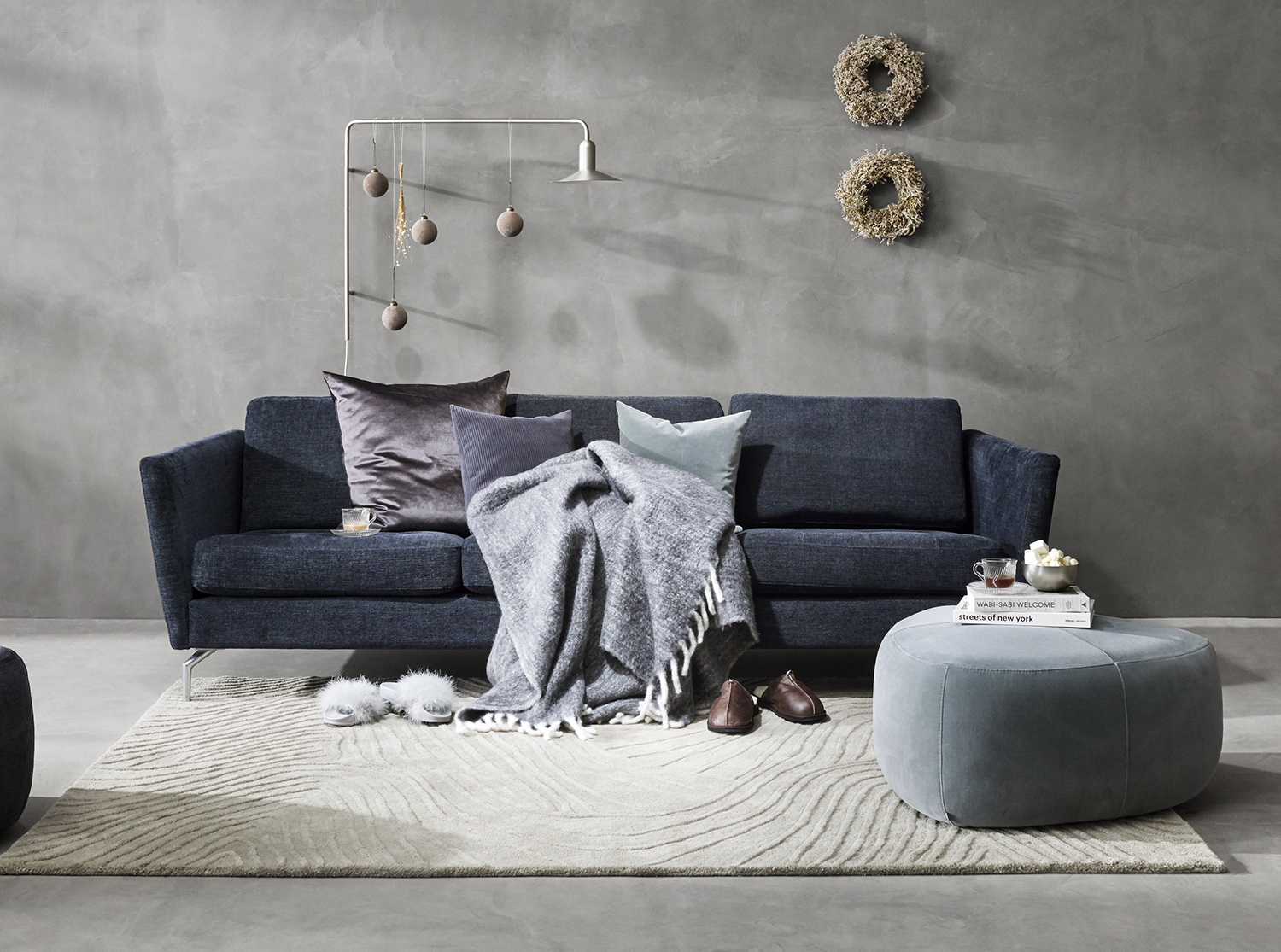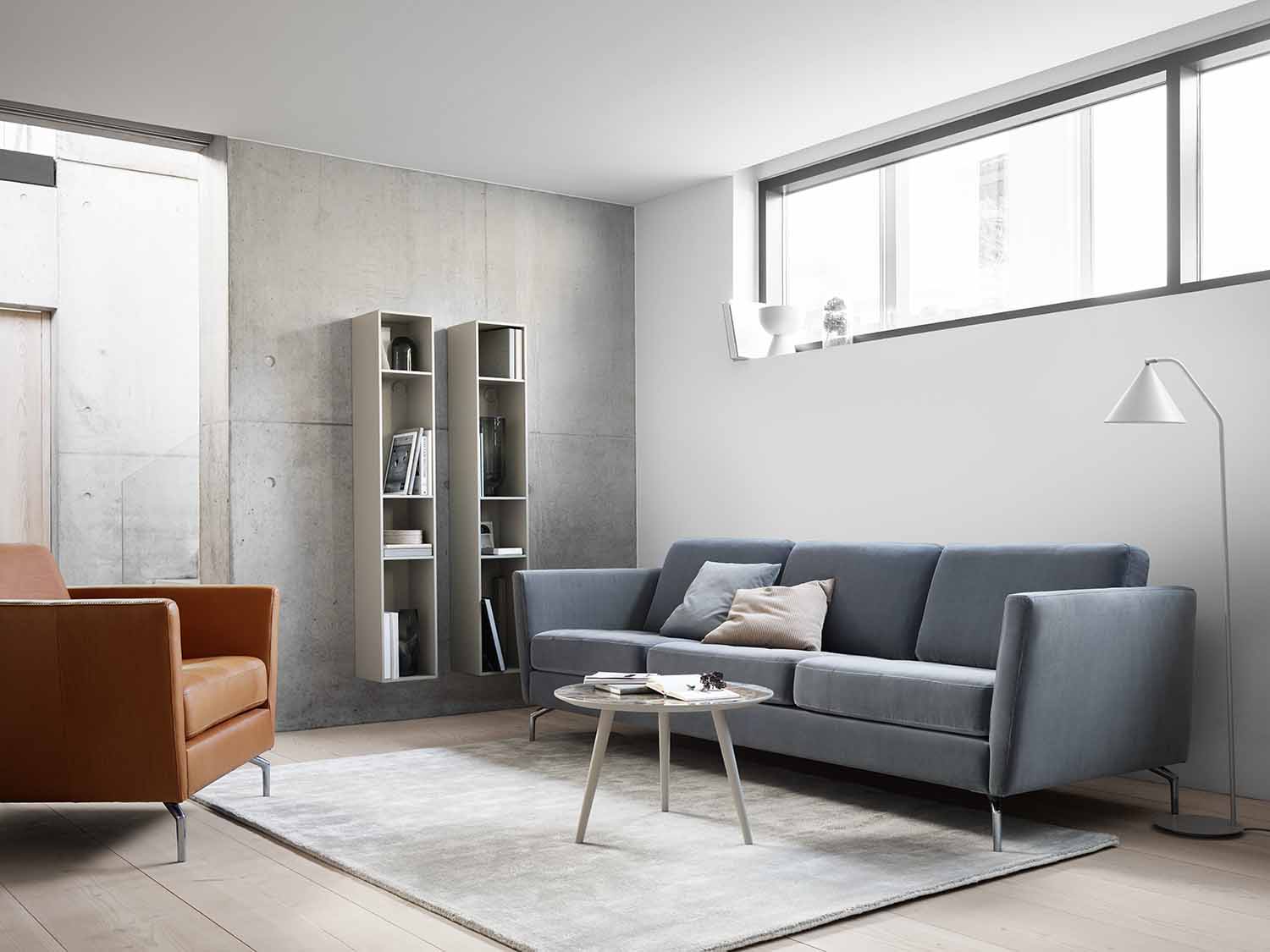 3. Amsterdam Chaise Lounge (Best for Understated Luxury)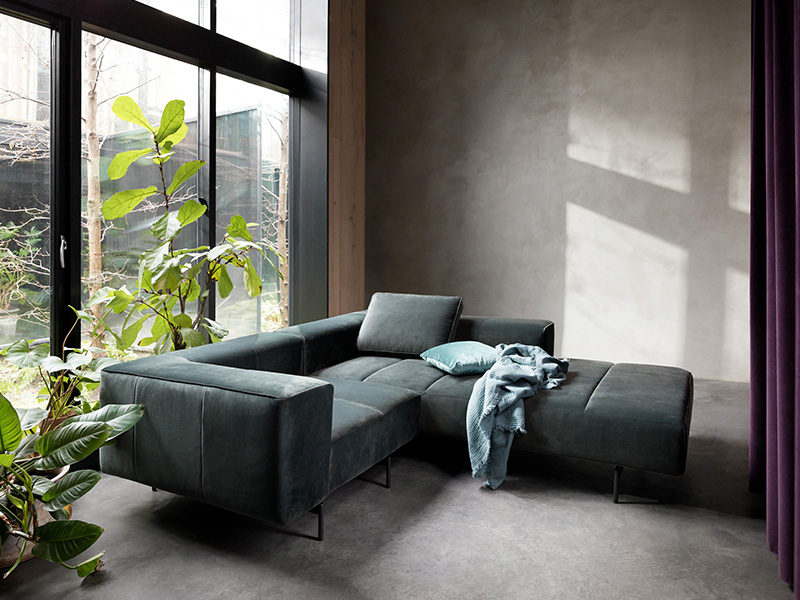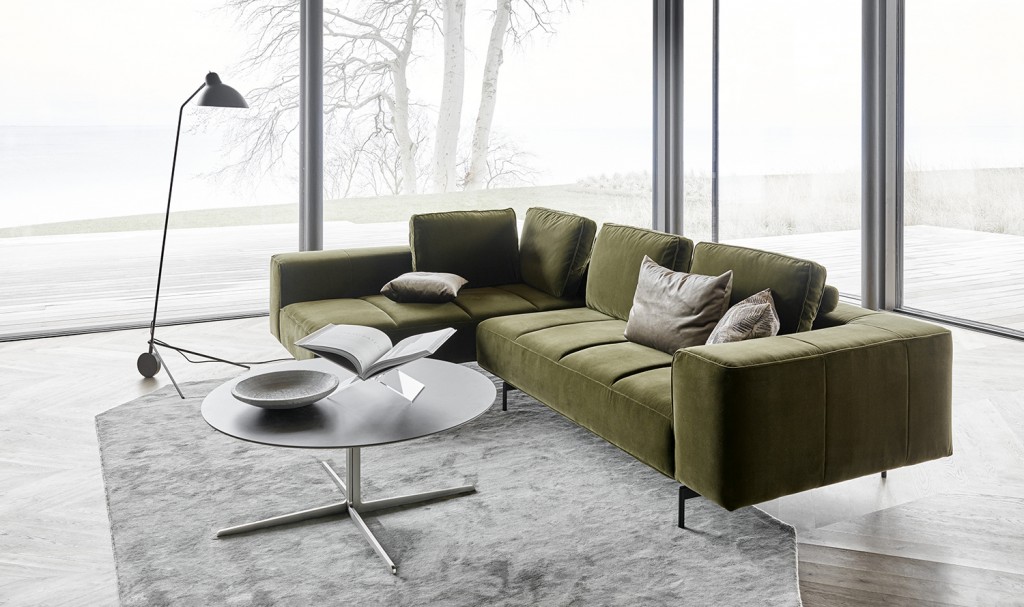 4. Carmo Modular Sofa (Best for Open Plan Living)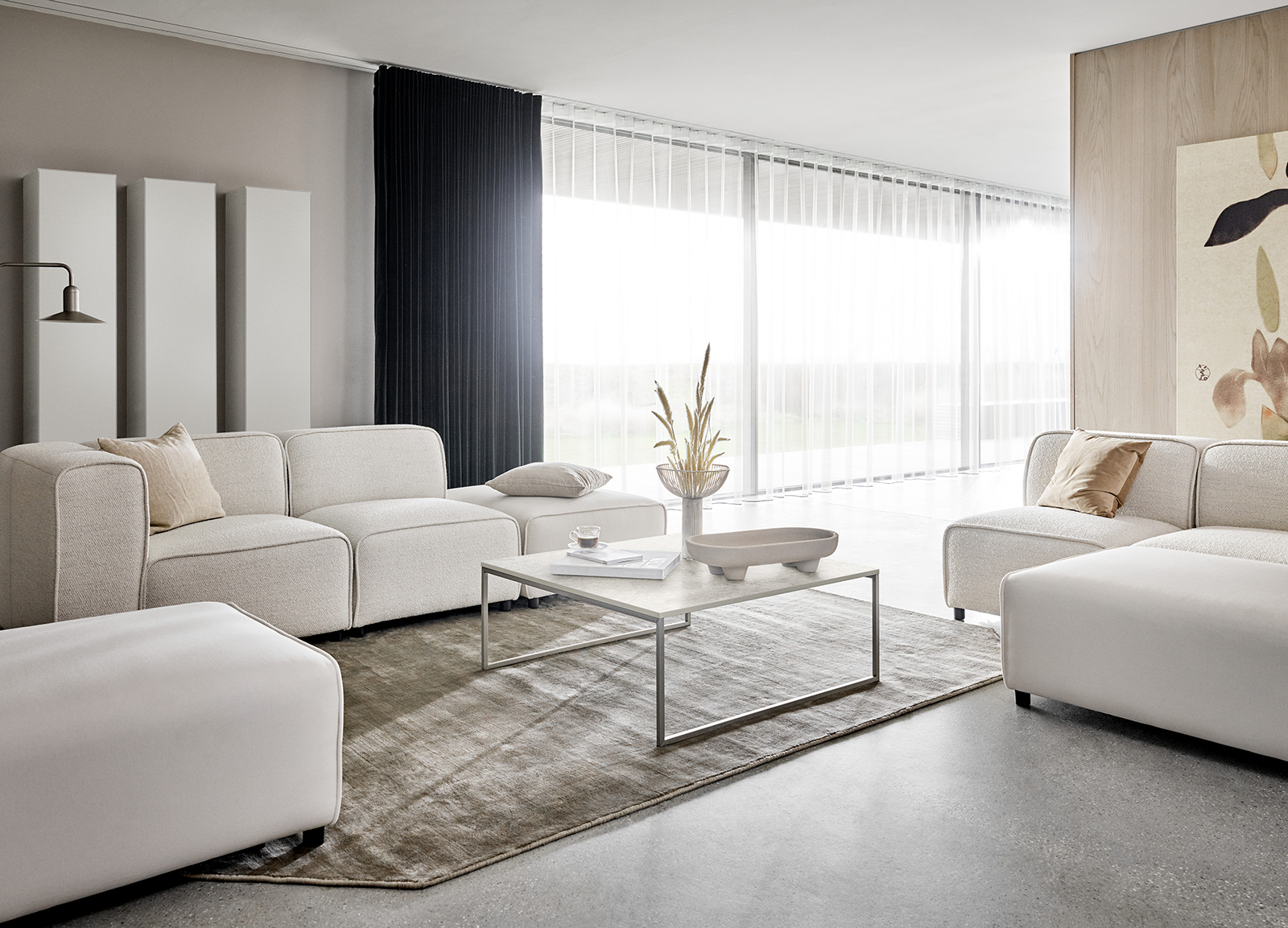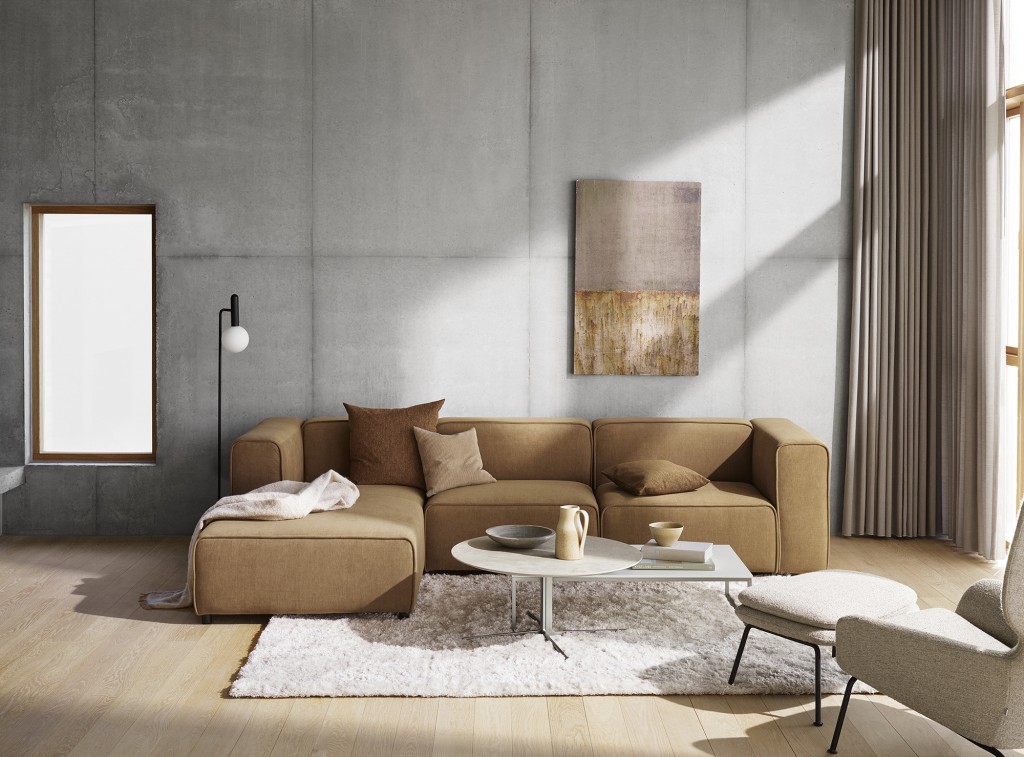 5. Modena Sofa (Best for Versatile Design)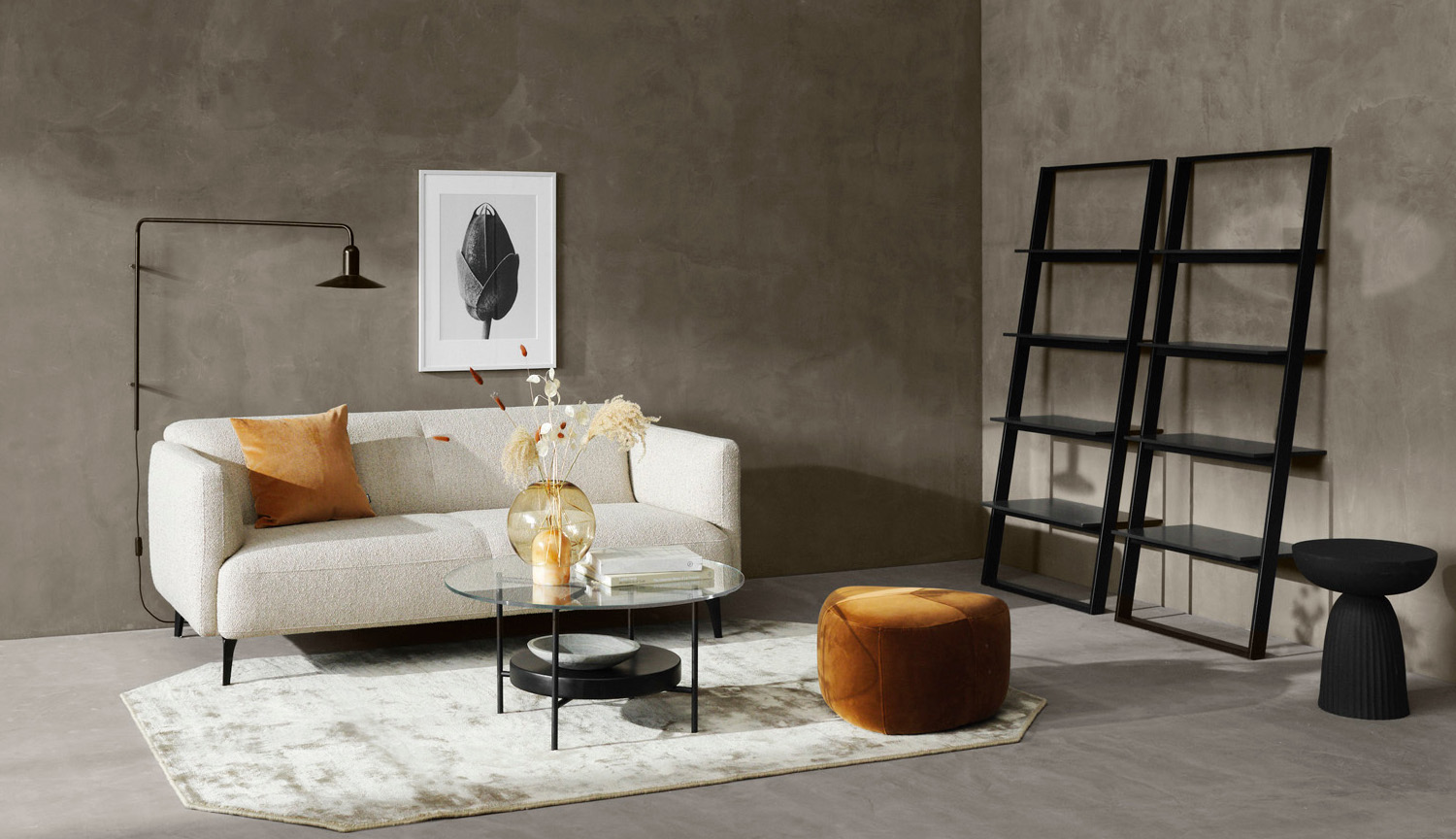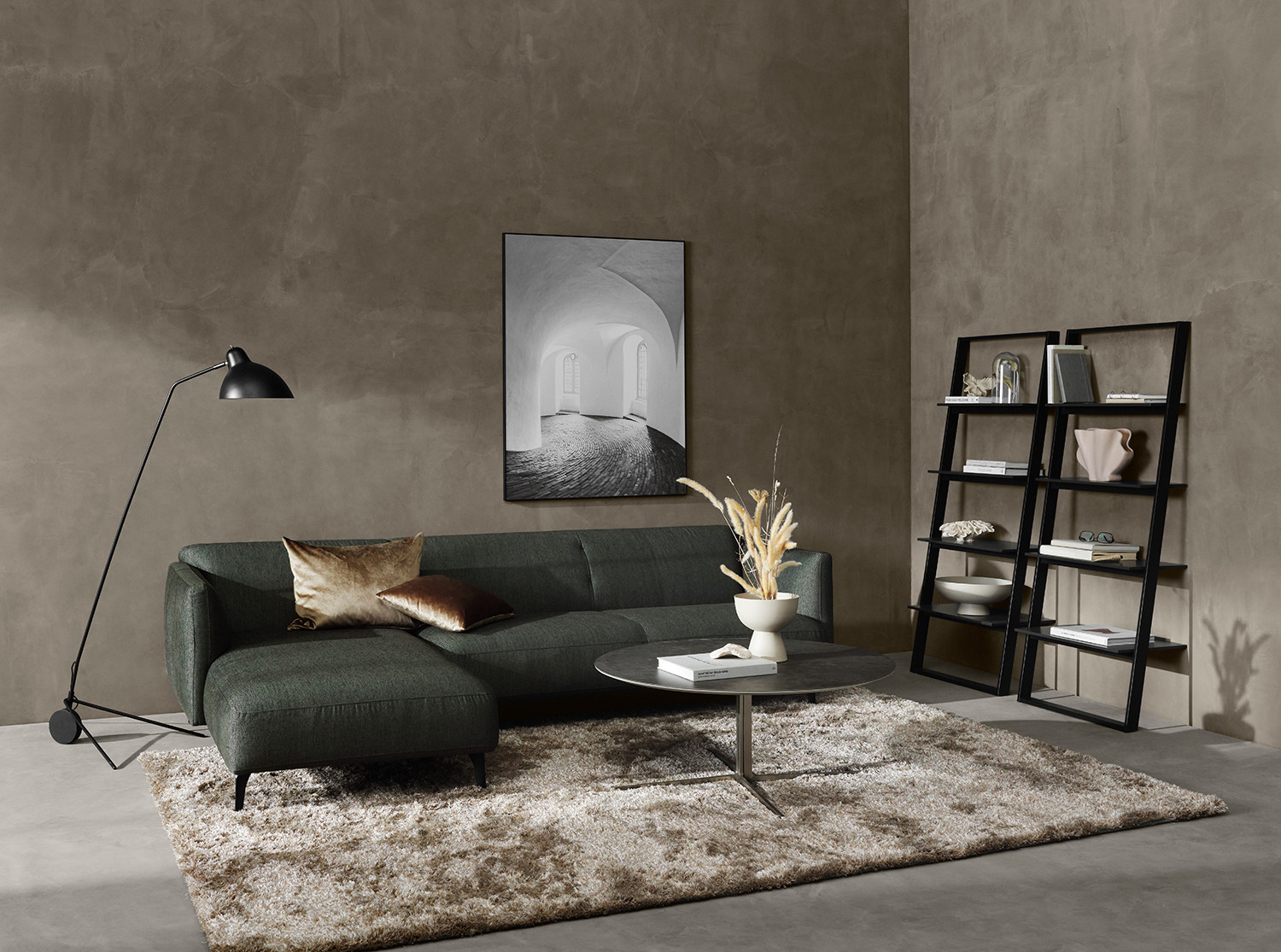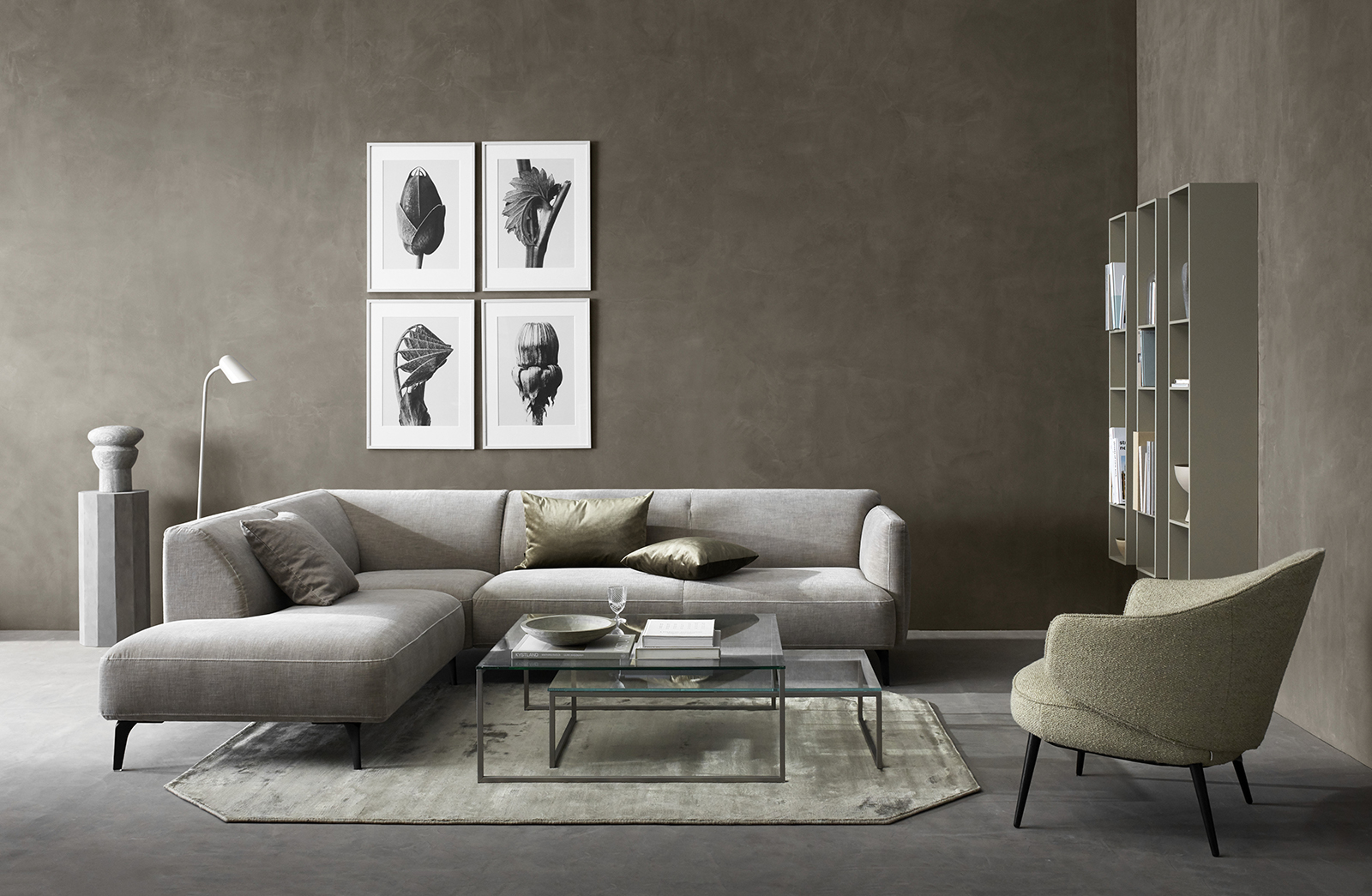 Discover More Sofa and Lounges
Want to see more sofa and lounge designs? Our associate brand BoConcept has plenty of options, shop online here. Better yet, one of BoConcept's showroom store locations in Crows Nest and Moore Park, Sydney, and find yourself the perfect sofa or lounge.