Best Living Room Ideas, Tips, & Inspiration
Find some living room ideas, tips and inspiration for your living room.
HOW TO PLAN AND DECORATE YOUR LIVING ROOM
Redesigning your living room has a range of benefits that can go beyond a magazine-worthy setup. A good living room design that aligns with your lifestyle will not only serve as a stylish and efficient space, but it can act as a haven that reduces stress, re-energize your mind and body, and improves social connections. All it takes is a bit of planning and a hefty dose of inspiration, so here's our best living room ideas, tips, and guidance for your home interiors. Explore the best ways to decorate and design your living space.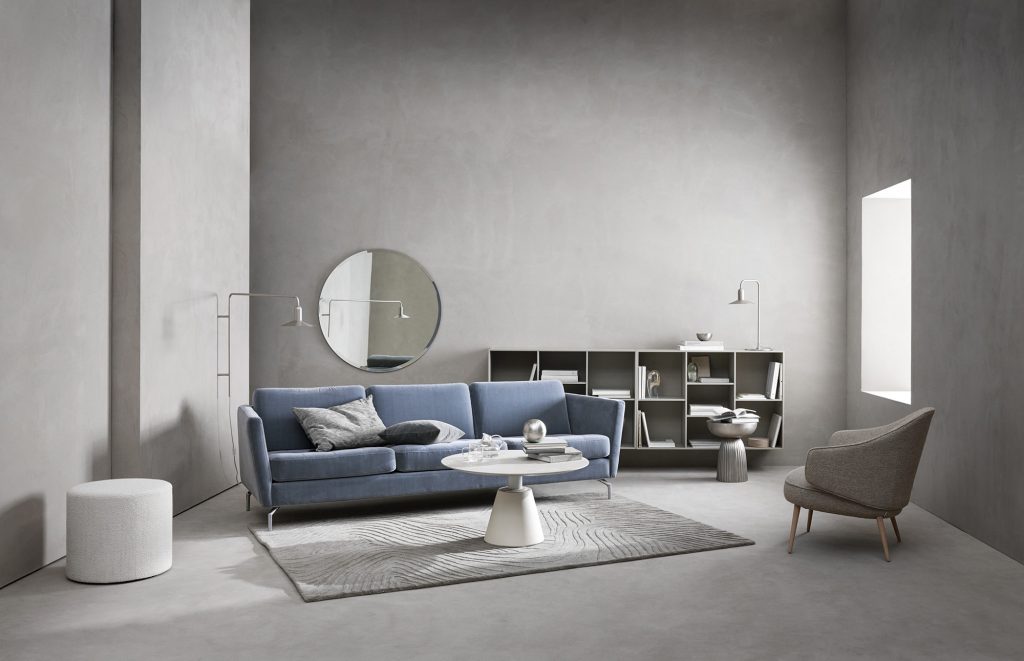 THE 4 SECRETS TO A PERFECT SETUP
You can take some of the guesswork out of arranging your living room furniture using a few simple questions:
Measurements: Where can furniture fit, and will it fit?
Natural Pathways: Is there anything obstructing walkways? Can someone easily maneuver in, out, and around the living room without disrupting others?
Focal Point: What is your living room's intended focal point? (sofa, fireplace, television, window etc.)
Purpose: What is your living room's main purpose? Social space? Consider staggering seating around a central point, such as a coffee table. Prefer to catch up on your favorite shows? Try to make sure that the majority or all seats in the room have a good view of the television—a method that also works well for homes that want to direct focus to a picture window. Crave more relaxation? Embrace unused corner space by adding a chaise longue and small end table.
CHARM WITH COLOUR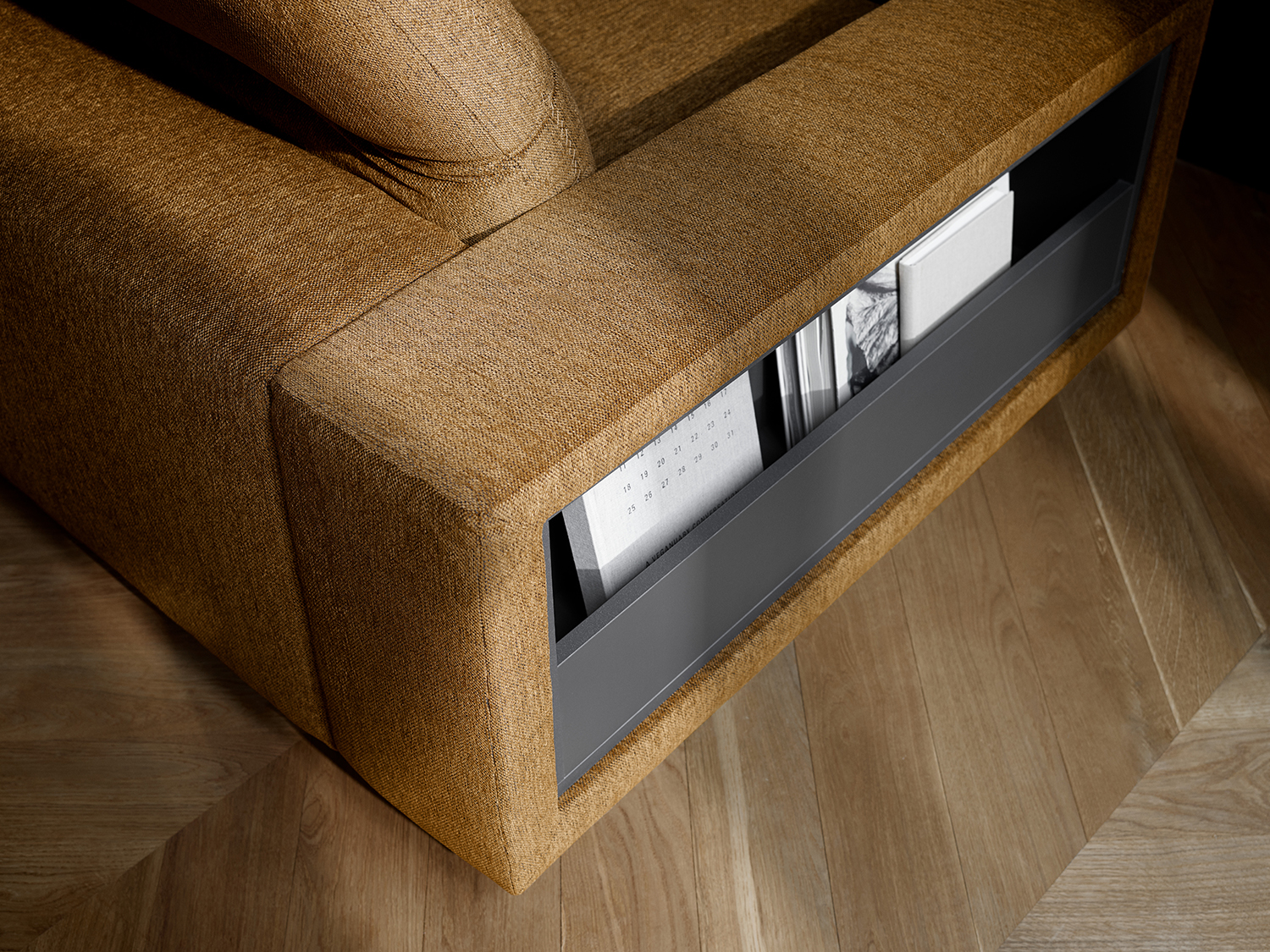 Colour not only has control over how your living room looks, but it also influences how it will feel. So, what colour should you paint your living room? Rich and dark colours can feel moody and dramatic, while softer pastel hues can have a relaxing effect, then there are bright bolds that tend to infuse a space with energy. If you love the idea of adding a punch of colour to your living room, but aren't quite sure about painting your walls a flashy hue, consider leaving the colour to your accessories or furniture. Both can infuse a room with colour but have less chance of overwhelming the overall design.
ADD EXTRA SEATING
Your cosy living room may not have space for a large sectional, but that doesn't mean that you have to skimp on seating. Stools and footstools make excellent seating solutions and take up little room. Or if you're going for a contemporary look, you can even incorporate a few fun floor poufs.
INSPIRING LIVING ROOM DECORATING IDEAS
Oce you know how to make the most out of your living room's space, but how do you achieve that specific style to build around your sofa?
Modern: Minimalist decor, crisp lines, a neutral or earthy colour palette, this type of design uses bold colour sparingly and usually only to create a smaller focal point. Furniture in this style generally has a minimal look with its straight edges and neutral colours.
Industrial: Wood, metals, concrete, exposed brick, industrial style is all about embracing materials in their raw, imperfect form. You will often see this style in homes built in former industrial spaces with furniture that includes reclaimed wood pieces, metal legs, and concrete table tops.
Romantic: Soft colours, florals, plush fabrics, embracing romantic design is all about finding femininity. Furniture to complement this style might have pastel colours, velvet upholstery and soft curves.
Contemporary: Clean lines, silvery metallic finishes and organic shapes. Contemporary design is forever evolving based on the trends of today. If you are looking for furniture in this style, look for pieces with silver or chrome detailing and high shine finishes.
Eclectic: A combination of various styles and time periods. Eclectic design has the potential to be chaotic, but if well executed, it has tons of personality and charm. Furniture in this style can be anything.