BoConcept Collaborate Launch
The BoConcept Auckland team recently invited three local designers, Meadowlark, Juliette Hogan and Evie Kemp, to each create a space in its BLOC showroom, using both BoConcept products and pieces from their own personal collections. The collaborative process between BoConcept and these three talented designers has been ongoing over the last few months, and was revealed only just last week. Each space has a distinct look and feel it, demonstrating how versatile and playful the BoConcept collection truly is. Read on to find out what inspired each designer to really bring their space to life.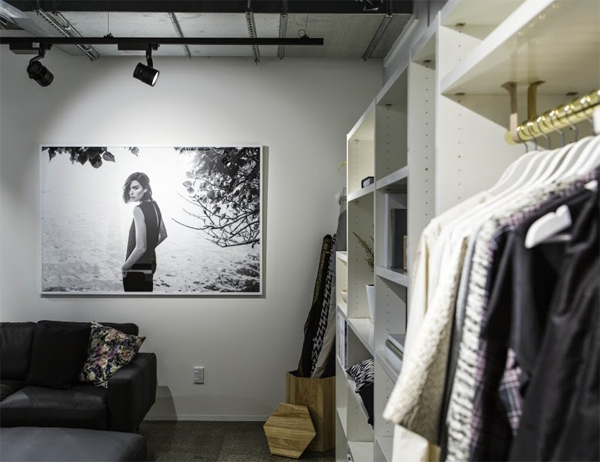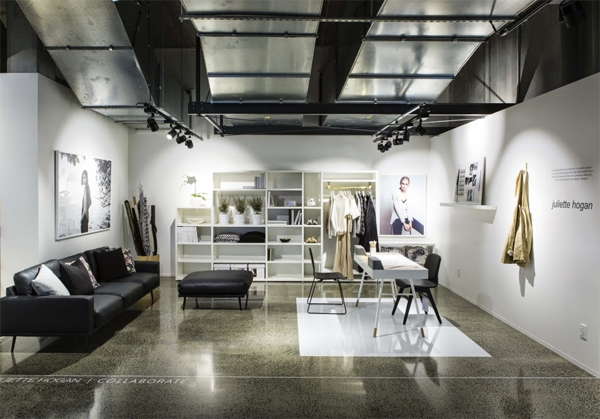 To develop a serene and calm work space, Juliette Hogan opted for fresh white surfaces, mixed with oak detailing and strong black elements to add a sense of contrast. The stand out pieces in this work space are the Cupertino Desk, the London Chair, the Carlton modern living room sofa and the Lecco Wall Unit doubling as a wardrobe and a storage space for displaying Juliette's own personal collection and a few BoConcept accessories.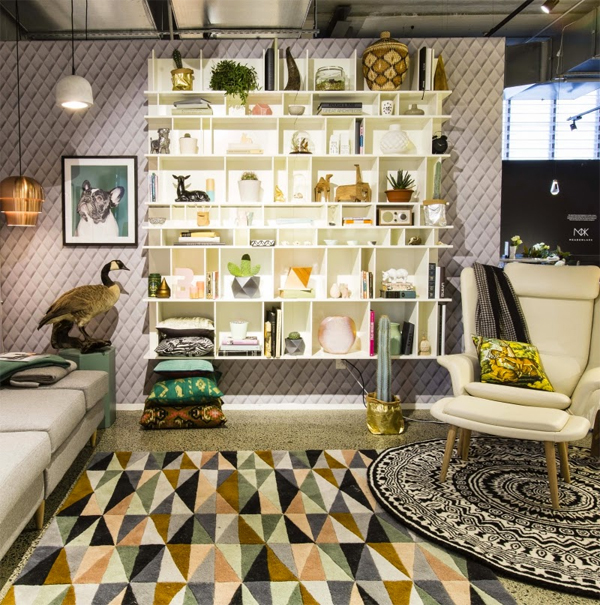 The Como Wall System has been used to create a large artwork on the wall with a combination of BoConcept accessories and Evie Kemp's weird and wonderful personal items. Other pieces spotted in this living space include the Indivi 2 Sofa, Fusion Chair, Hamilton Chair and Footstool and a mix of BoConcept stools, rugs, cushions, lamps and smaller accessories.

Click here to view our store locations
Or contact BoConcept on (02) 9437 0066 for further details.