4 reasons a sofa-bed will improve your life
Gone are the days of a shabby old futon in the corner of your living room, when now you can choose from such a wide range of well-made designer sofa beds. Having a busy lives is the norm nowadays, where schedules change all the time and plans change. So when someone comes over unexpectedly or you simply live in a small apartment without the luxury of a second bedroom, we give you 4 reason a sofa-bed will improve your life.
Maximize on storage
The Stockholm sofa bed comes with a large storage compartment neatly tucked away underneath the seating area to store your extra bed linen. The beauty of this is that is doesn't take up any extra space, so is much more storage savvy than a simple but bulky bed. It comes in a range of fabrics and leathers, to suit your own style.
2. Use your spare room for other things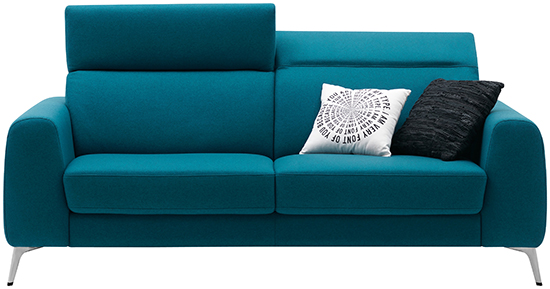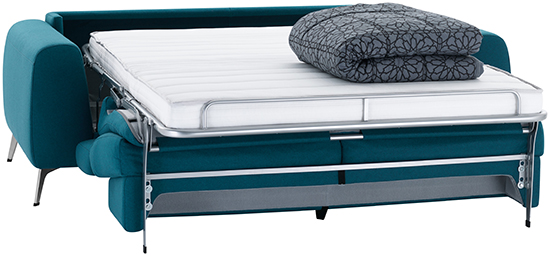 If you have a spare room, maybe you want to use it as a studio or workspace, or you might even have a baby on the way. Use your spare room for more practical things, knowing that you can still make room for guests with a good quality sofa bed.
3. An extra spare room without the cost
If you like to have guests to stay but you don't want to fork out the extra cost of buying or renting a property with an extra bedroom, then opting for a sofa bed such as the Madison is ideal. Enjoy peace of mind, as you have both a beautiful Scandinavian sofa by day and comfortable spare room by night, for half the cost and very little post guest cleaning. The Madison has stunning organic lines with eye catching sloping legs, fully customisable in a range of fabrics and leathers.
4. Stand the test of time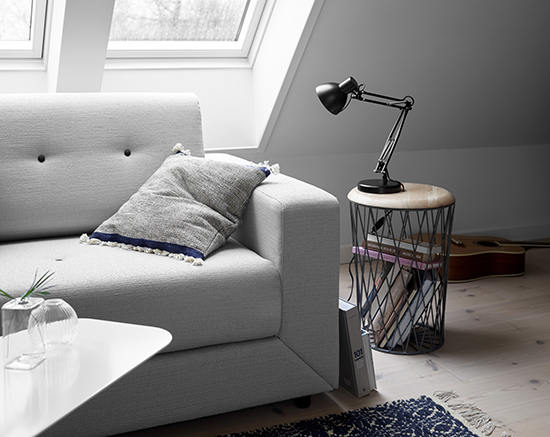 BoConcept sofa beds have been created with quality and timelessness in mind. Staying true to their Scandinavian design roots, all BoConcept sofa beds will stand the test of time, especially as they are prone to more wear and tear the more they are opened and closed.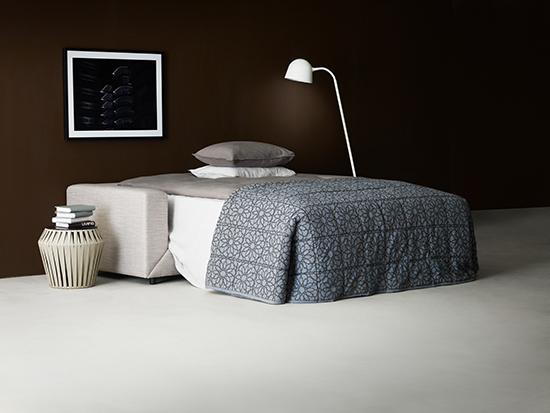 To discover our full range of sofa beds, why not pop into one of BoConcept's Sydney furniture stores in Crows Nest or Moore Park. Or if you need some interior style advice, talk to one of their Interior Designers in store who would be happy to recommend the best sofas for your space or book an in home consultation for your home.