A modern sofa bed provides the perfect bed for your guests
For peace of mind, the BoConcept Stockholm modern sofa bed provides the perfect bed for your guests to spend the night in.  As summer comes around in Australia, it usually involves a big summer break for most people and their loved ones. It's often a time when we go and visit friends and relatives and enjoy some well deserved downtime. As the home fills up with visitors, where do we put them all when we have limited bedroom space?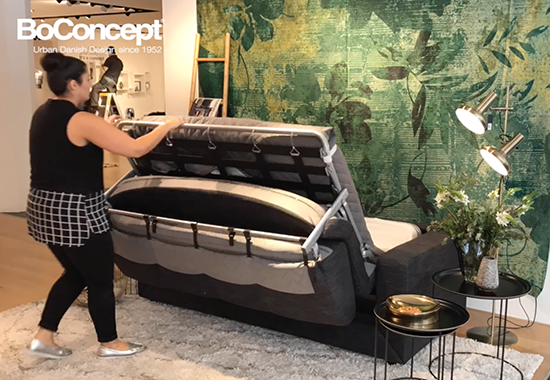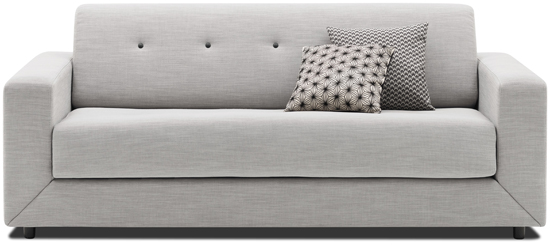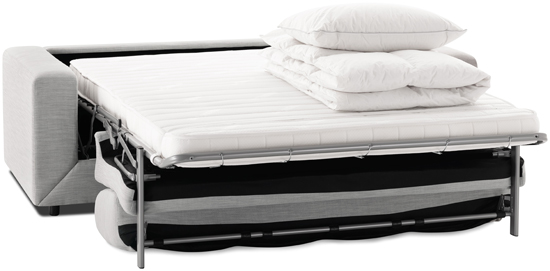 The Stockholm sofa bed is a luxury modern designer sofa bed with well-balanced proportions and a smooth, yet durable pull out mechanism, which enables it to turn into a bed from a sofa with just one hand manoeuvre.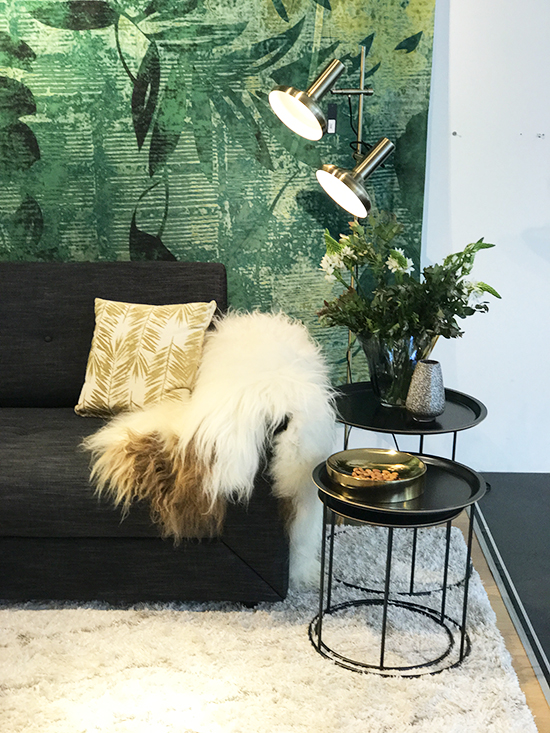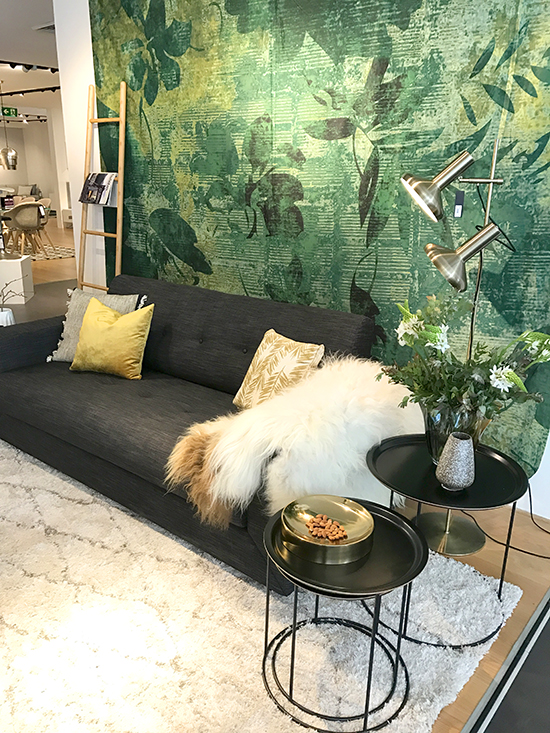 It also has the option of a resting unit with storage compartment underneath the cushioning, discreetly hidden away. Another clever feature is that the back and seat cushions are attached to the fold out framework, so you don't need to worry about taking them on and off every time you make the switch. You simple pull the mechanism up and out, with no need to move anything else around.
As per classic Scandinavian style sofas, it is well thought out combining affordable luxury, high quality and practicality all in one.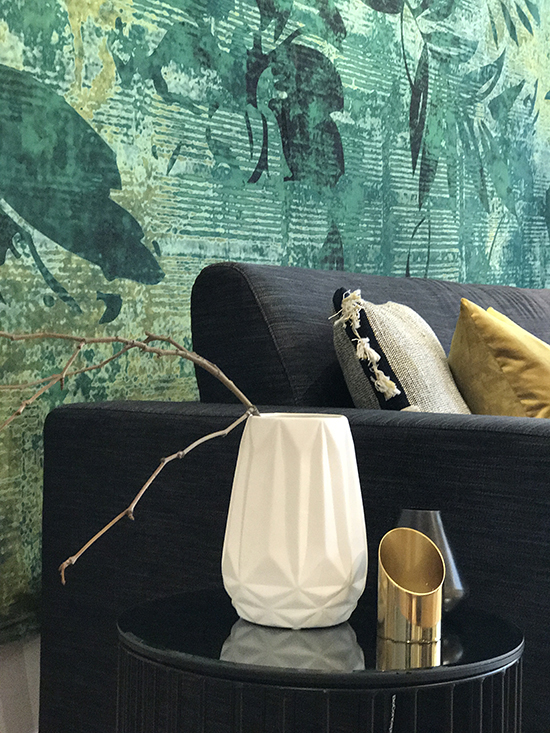 It is available in a vast range of colours and different fabrics to suit your space exactly and comes with the option of buttons or no buttons attached to the fabric or leather.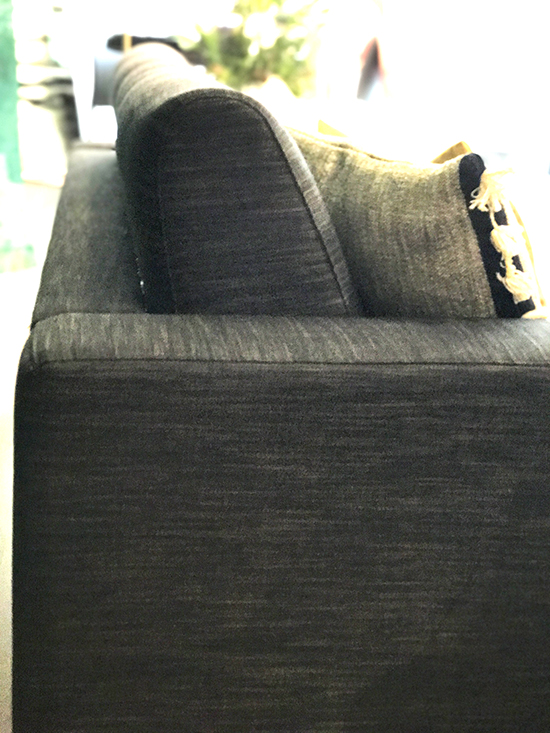 In this video, Stephanie, BoConcept interior designer shows us how to use and also style the Stockholm sofa bed to get the most out of it.
Browse their  full range of sofa beds online or have a look in one of their designer furniture stores Sydney, in either Moore Park or Crows Nest.