Monaco Designer Sofa – BoConcept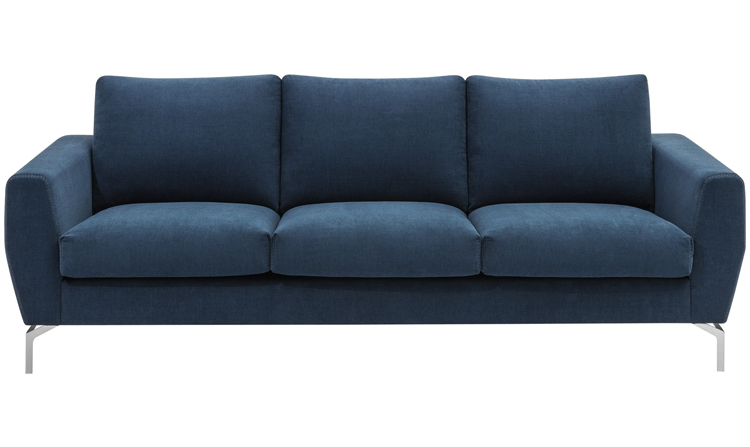 The Monaco sofa is designed by Frans Shrofer and combines classic design with sublime comfort. Beautiful crafted details like unique heavy-stitched seams and hexagonal armrests inspired by a stop sign make Monaco stand out in a room. Innovative diamond-sculptured seat cushions ensure that the sofa will keep its shape and ergonomic backrests make Monaco a sofa you sit in – not just on. Monaco is fully modular so you can customise it to your own personal needs, and it's available in our complete range of fabrics and leathers.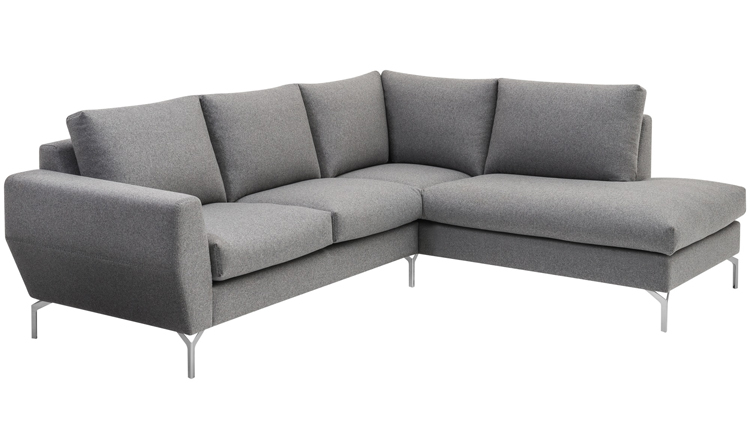 Features
unique heavy-stitched seams
hexagonal armrests inspired by a stop sign
angled sides provide maximum comfort for both forward and side seating posture
fully customisable and available in more than 100 fabrics and leathers
seat cushions are attached with buckles to stay in place
Delivery
Our customisable sofas are produced upon order. Standard delivery time is 10 – 12 weeks. Please contact your BoConcept furniture store in Sydney for more details.
Materials
back cushions: high resilient polyurethane foam core wrapped with a feather/foam mix
seat cushions: double layer, diamond-sculptured high resilient polyurethane foam for the cushions to stay in shape
frame: pinewood, plywood, particle board and masonite, covered in polyurethane foam to ensure the best possible quality and Nozag springs for consistent comfort
latter stitching: the stitchings always match the colour of the chosen fabric/leather
Care instructions
We always recommend that you shake your cushions regularly to ensure form stability
Fabric:
ordinary cleaning: vacuum frequently and use BoConcept textile care products for general cleaning
all fabrics can be dry-cleaned
Easy care material:
use of textile care products is not recommended
easy to clean
not suitable for dry cleaning
Leather:
for general cleaning just use a dry soft cloth
we recommend using BoConcept leather care products 2-3 times a year
please note that BoConcept textile care products should be used for Colorado leather
Shop for the Monaco sofa here. If this doesn't fit your desire, we recommend you check out BoConcept's range of designer sofas. Their interior designers can help you create the perfect sofa for your home living.