A Scandinavian designer sofa that oozes style
Looking for a beautiful Scandinavian sofa that oozes style and takes comfort to the next level? The new Hampton sofa by  BoConcept is the ultimate in luxury and beautiful design. It's as practical as it is stylish and combines adjustable headrest features to change the configuration depending on your mood.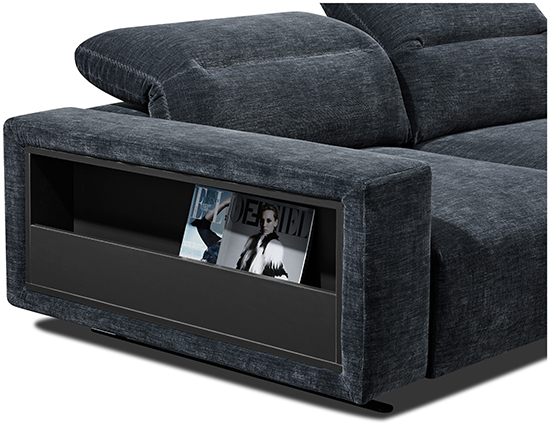 The Hampton sofa, designed by Henrik Pederson is the new kid on the block of BoConcept's modern designer sofa  range. Inspired by the urban skyline, it has a solid but sleek base and innovative back cushions that can adapt to your needs. You can also include built-in storage in the arms or footstools.  Hampton epitomizes urban luxury.
Available in over 29 seating unit options and 120 fabrics and leathers, there is a huge choice of customizable options when it comes to the Hampton sofa. The Hampton sofa also has a pouf option, which can form part of the sofa or be used as a separate piece to rest your feet on or as a supplementary coffee table.
Its low base keeps it grounded while its innovative back cushions adapt to any situation and break up the lines, reflecting the dynamism of the city. Feet on the ground, reaching for the sky – a bit of the Big Apple in your living room!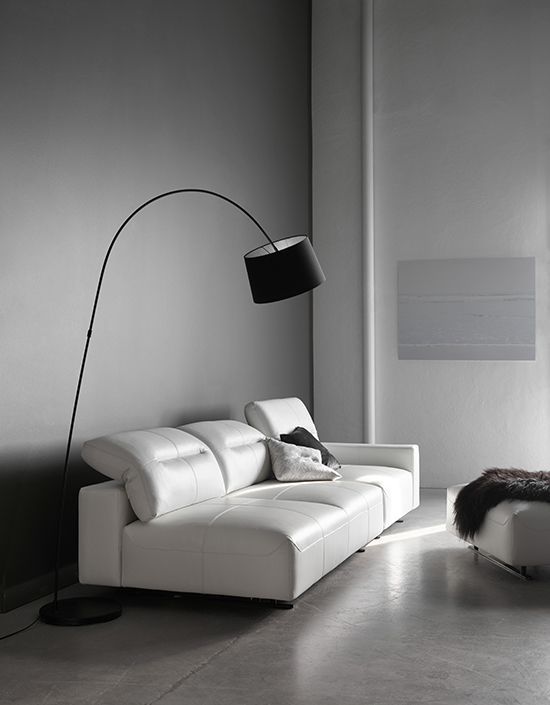 Browse the full range of BoConcept Scandinavian designer furniture online or you can also go and check out one of their customer furniture stores in Sydney to see the range for yourself.